Career Discovery Network & Event Calendar
DMACC's Career Discovery Network initiatives and resources are open to all students, educators and businesses in AEA Region 11. We are designed to link education and business by providing students with opportunities to explore various career options through work-based learning activities that enhance the career exploration process.​
Career Discovery Event Opportunities:​​​​​​​​​​​​​​​​​​​
Hosted at a DMACC location, these events allow 9-12th grade students, parents and educators to explore a career pathway by attending hands-on activity sessions and demonstrations. They will learn about DMACC educational programs and connect to future careers and professionals.
These events are hosted by a business and open to 11th and 12th graders. Students will meet with professionals to learn about the business and spe​c​ific careers. These events are for students only and transportation is the student's responsibility.
Attend one of our Virtual Professional Skills sessions to learn from Business leaders and Human Resources experts on important professional tools valuable in today's job market!
Get to know a business within Central Iowa by attending our Business Spotlights. Hear from Human Resource professionals and other company leaders to learn about careers within the company, education required, job outlook, and company culture. A virtual tour or video will be included, if possible. ​​
Attend one of our Ask a Professional sessions to get to know a professional in a specific career. Hear their story, how they got to where they are today, and the day-to-day of their career. Professionals will include advice for young people interested in the specific career in this Q&A style session.​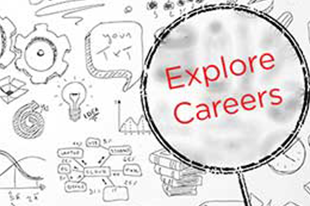 DMACC Career Discovery Event Calendar & Registration
Register f​​or a​ Career Discovery Event.
Event Calendar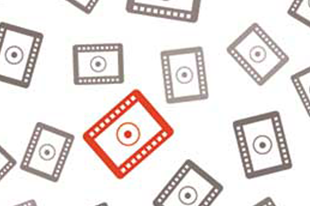 DMACC Career Discovery Video Library
Learn from professionals about industries, careers, &​ career paths.​
Browse Library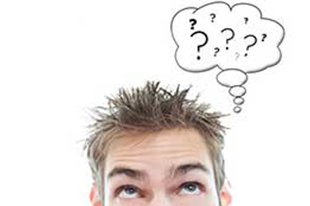 Focus 2 Career Assessment
Take a free career assessment to find out what careers suit you!
Start Assessment
​Questions? Please connect with us! Let's Connect!​